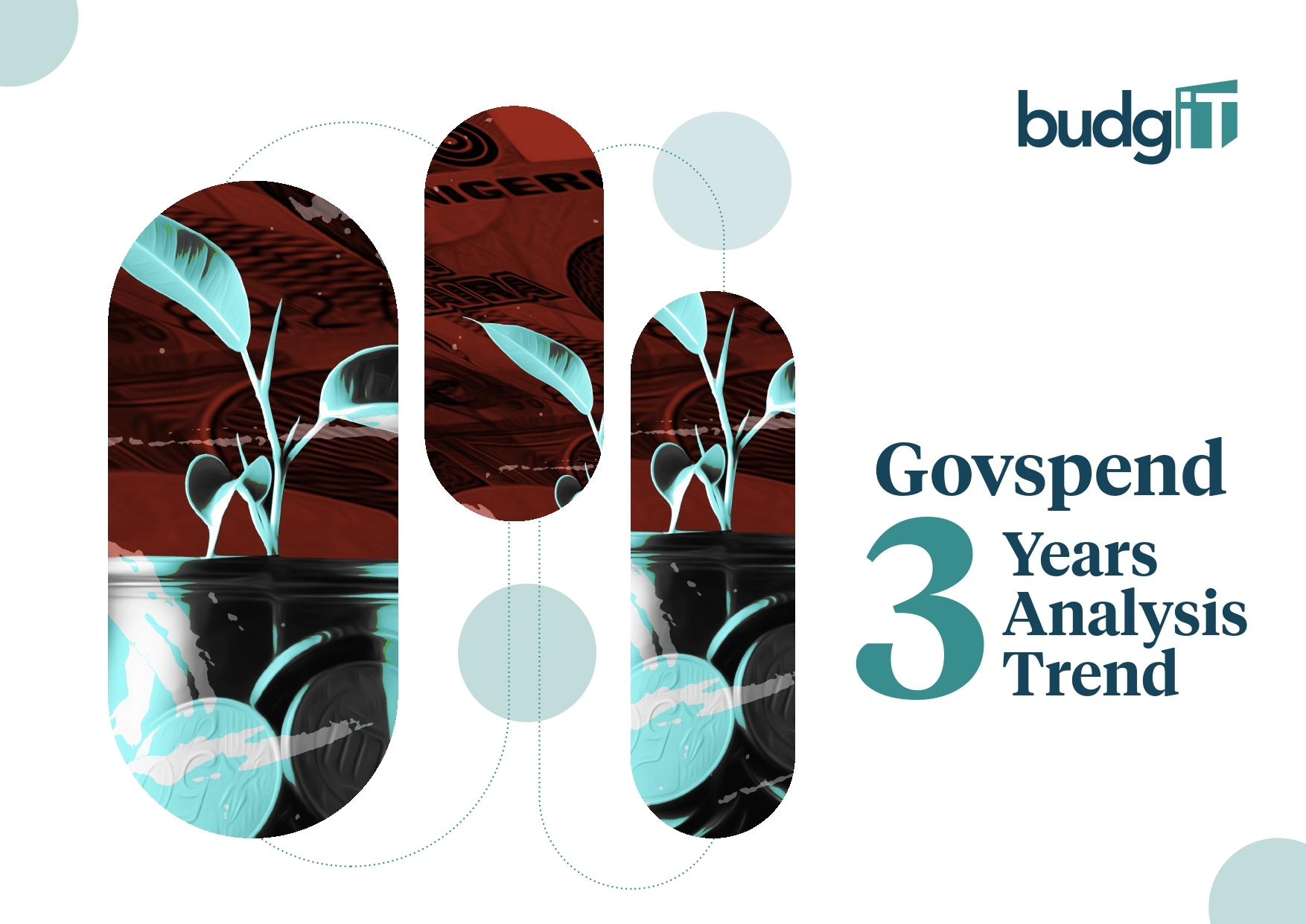 Govspend: 3 Years Analysis Trend
In promoting transparency and accountability for the spending trend analysis between 2020 and 2022, we have combed through 165,681 transactions from daily reports of ministeries, departments and agencies as presented on the Open Treasury Portal.
A total amount of N14,059.87trn was spent between 2020 to 2022 by Federal Government of Nigeria. Further analysis is presented in this report.
The BudgIT "publications", made available under the Creative Commons License CC BY-ND 3.0, may be used and displayed without charge by all commercial and non-commercial websites. Use is, however, only permitted with proper attribution to Budgit. When publishing one of these graphics, please include a backlink to the respective publication URL. More Information