Natural Resource Governance
Oil and Gas Reports Analyzed
Policy Documents Produced
Extractive Consultative Forum Meetings
Simplified Infographics Developed for Citizens
"The need for robust frameworks for natural resource governance has never been more important, especially in a country where the extractive industry has functioned as a pander used to cushion the needs of very few highly placed in the society."
One of the critical aspects of our activities is beaming our searchlight on the resource governing institutions. Clear evidence of this is the Nigerian National Petroleum Company (NNPC), whose activities have been shrouded in secrecy for years, thereby alienating citizens from accessing public data In 2015, Nigeria's state oil company – NNPC – notorious for its opacity and gross corruption, started publishing its monthly financial and operations reports.
At BudgIT, we are constantly motivated to ensure that data released by NNPC serves as a unit for accountability; thus, we analyse, visualise and disseminate these reports to the public as soon as they are published.
Based on findings within the NNPC's reports, we hold an annual engagement with officials from the NNPC, Civil Society Organisations, and private individuals to discuss and bring better precision to issues raised in the annual report while making recommendations on how the NNPC can improve its performance.
Another key area where we have set the pace for making information available to the public is our analysis and re-presentation of the data shared by the Nigerian Extractives Industries and Transparency Initiatives (NEITI) on their audits of the Nigerian oil and gas industry, amongst other documentation.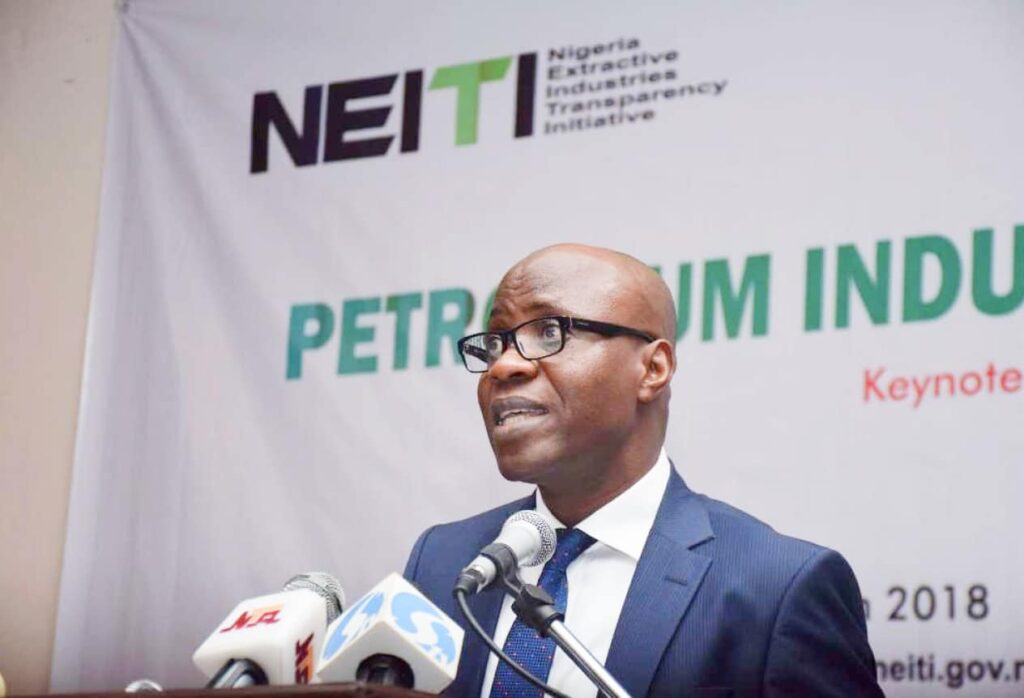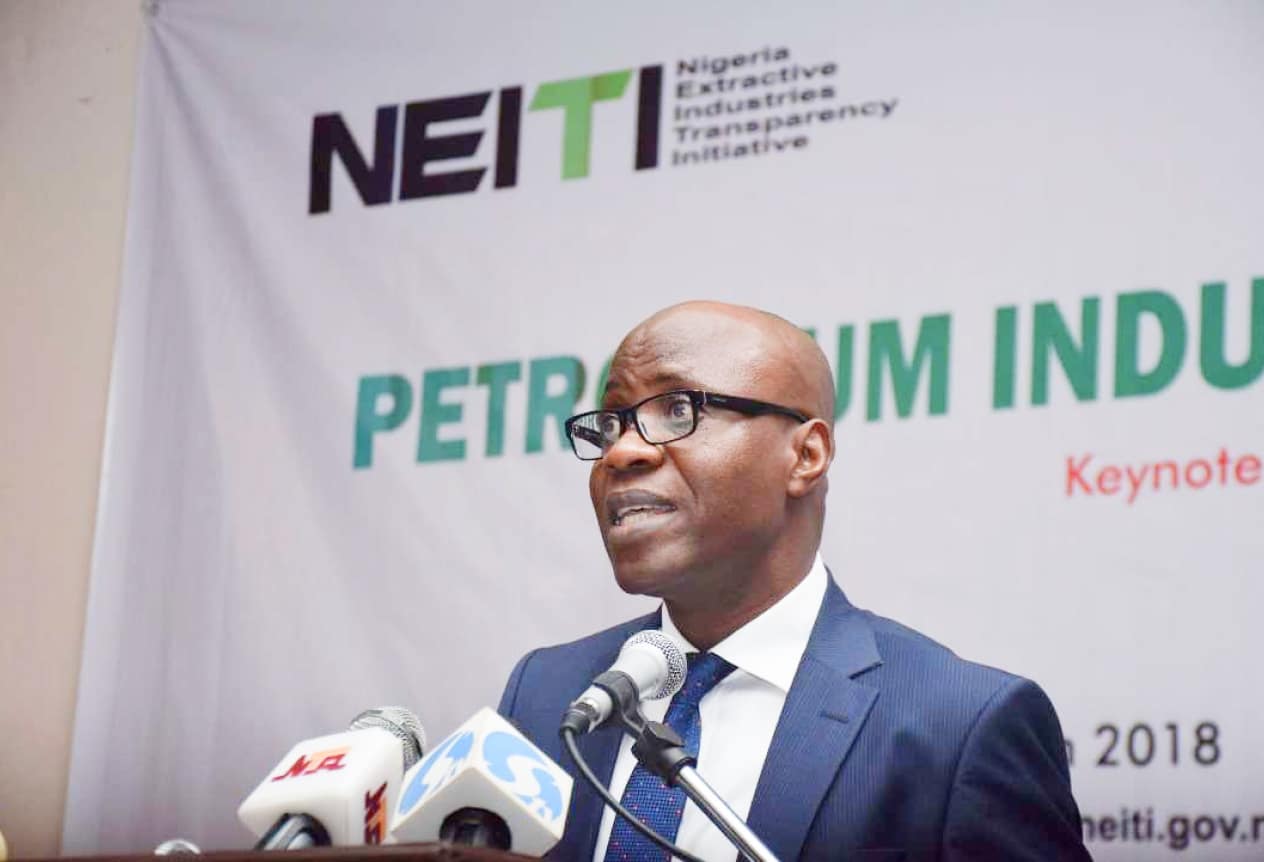 Since 2012, BudgIT has supported NEITI by simplifying its audit reports for the public, sparking interest in remediation issues.
Experts usually facilitate the training in research, communications, data mining and the oil & gas industry. We also conduct routine training for journalists on how to effectively use data to build themes on the Extractive Industry and produce stories that will highlight the fundamental issues in the Nigerian oil and gas sector. We do this to motivate journalists to publish stories relating to the extractive industry.
To bring more precision to our work in the extractive sector, we deliver research and precise policy analysis on issues affecting the oil and gas industry. This includes lingering issues in the oil and gas sector, refineries, subsidy payments, gas flaring, beneficial ownership, subnational open contracting, sovereign wealth fund framework and others.
Visit our website https://www.fixouroil.com/ for more.