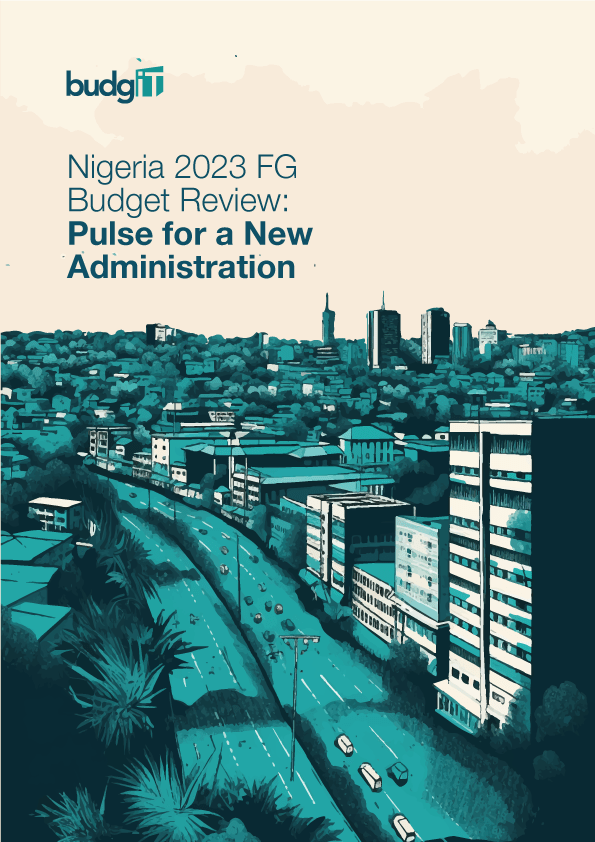 2023 FG Budget Review
Our review of the 2023 Federal Government Budget is now available.
The federal government has planned to raise a revenue of N11.05 trillion to fund its 2023 budget of N21.83 trillion, leaving a deficit of N10.78 trillion. While other revenues' estimates stand at N790.49 billion, 68.2% of the 2023 budget, N14.89 trillion, is projected to be spent on recurrent expenditure.
There's more!
The BudgIT "publications", made available under the Creative Commons License CC BY-ND 3.0, may be used and displayed without charge by all commercial and non-commercial websites. Use is, however, only permitted with proper attribution to Budgit. When publishing one of these graphics, please include a backlink to the respective publication URL. More Information