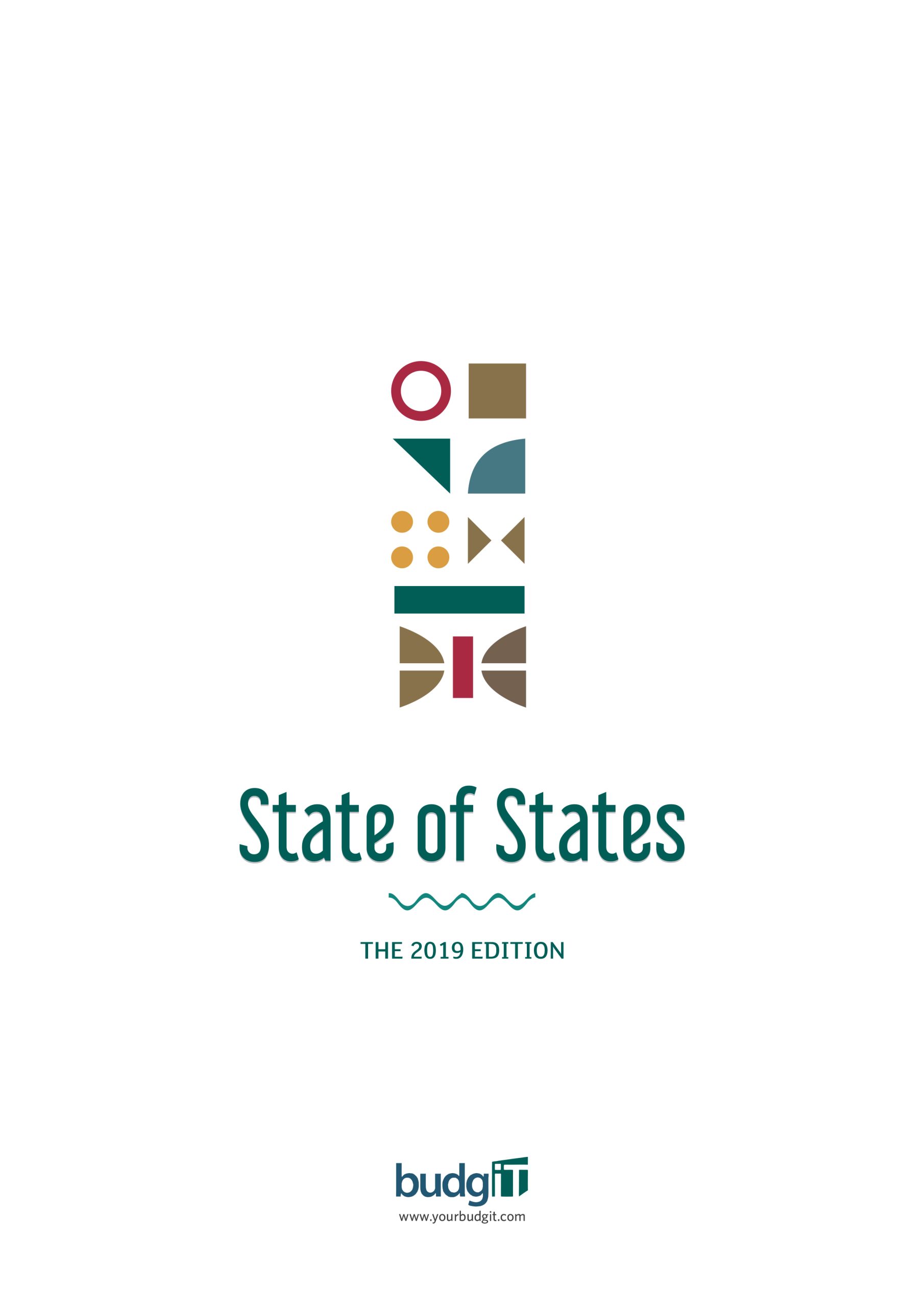 State of States 2019
This report explores broad-line data on states' fiscal performance, availability of financial documents, and also issues around health metrics in states. We believe that our work, in terms of transparency, must henceforth also explore the socio-economic dimensions of the Nigerian society.
Our belief is that Nigeria needs to create incentives for states to expand growth and earning potential, thereby activating resources needed to improve the state of health, education and access to opportunity. We believe that Nigeria possesses the required resources to change the dynamics of its population, but this will require strong leadership in a dynamic and competitive world.
The BudgIT "publications", made available under the Creative Commons License CC BY-ND 3.0, may be used and displayed without charge by all commercial and non-commercial websites. Use is, however, only permitted with proper attribution to Budgit. When publishing one of these graphics, please include a backlink to the respective publication URL. More Information