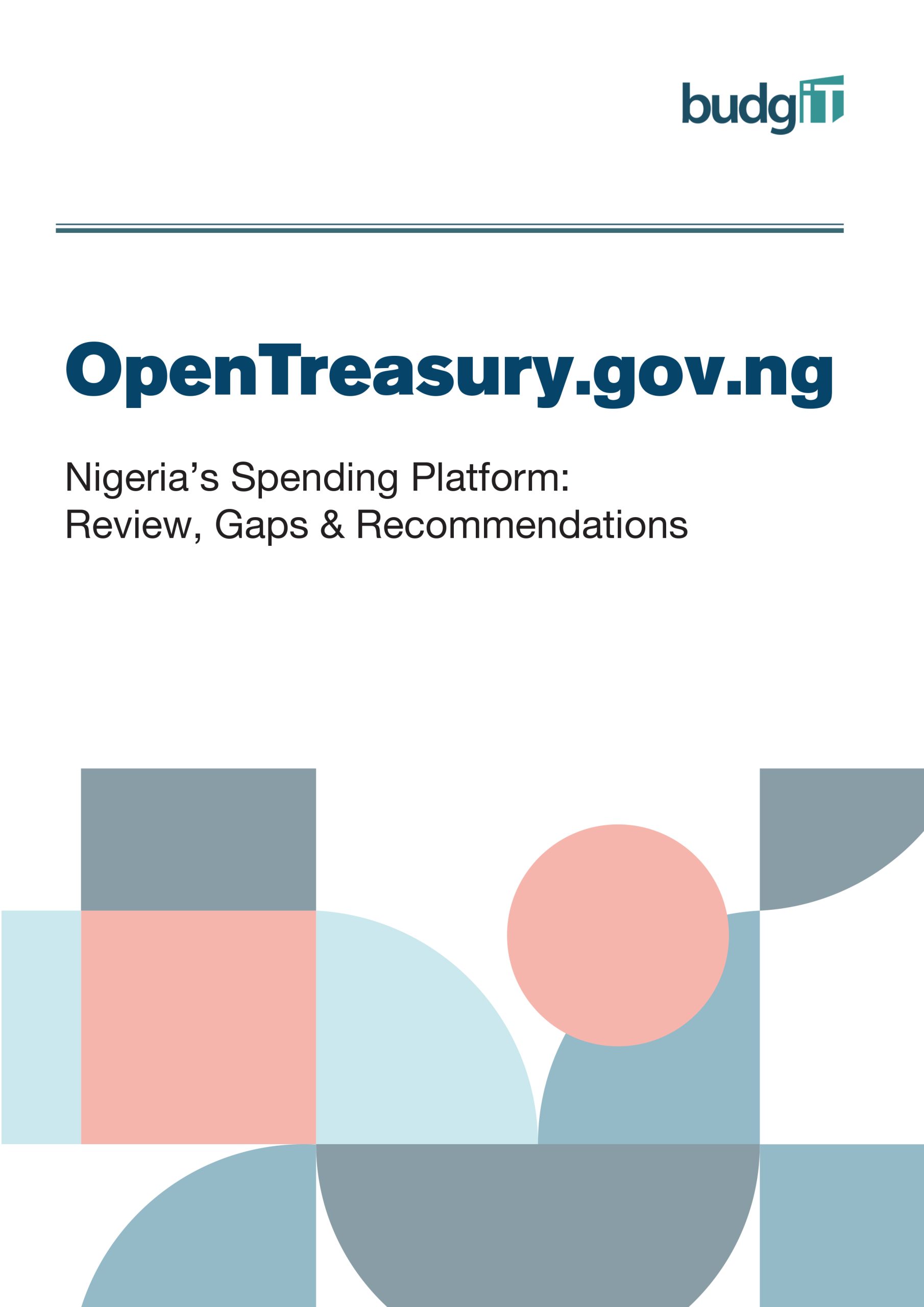 Nigeria's Spending Platform: Review, Gaps & Recommendations
On December 9, 2019, the Minister of Finance launched the Open Treasury portal for the purpose of increasing government transparency and providing a comprehensive space for the collation of government spending data at the federal level and for federal MDAs.
In this document, we collated and analyzed over 100,000 payment entries from over 600 distinct spreadsheets. This, combined with the budget implementation spreadsheets, tests of the site's useability and contact information features, resulted in the insights highlighted.
The BudgIT "publications", made available under the Creative Commons License CC BY-ND 3.0, may be used and displayed without charge by all commercial and non-commercial websites. Use is, however, only permitted with proper attribution to Budgit. When publishing one of these graphics, please include a backlink to the respective publication URL. More Information