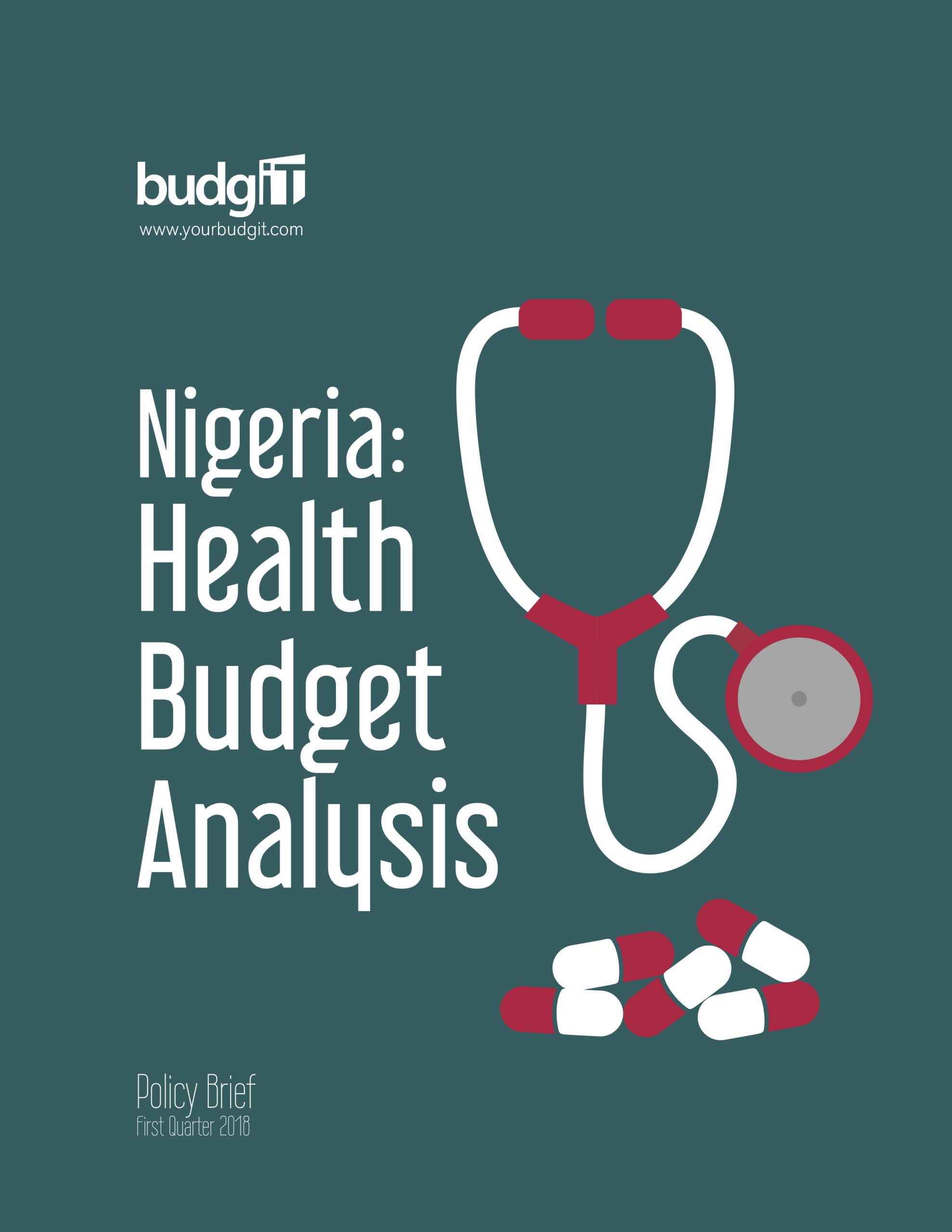 Nigeria Health Budget Analysis
The federal government of Nigeria is proposing to spend N8.612 trillion in 2018. Approximately 30.8%, or N2.65tn, of its total proposed spending will go into capital items, while the balance will be spent on recurrent items - if the budget is passed by the National Assembly and implemented as proposed.
Unfortunately, allocations to the health sector at the federal level, relative to the budget size, continue to decline, falling from a high of 5.97% in 2012 to 4% in 2018. This trend may make the economic and developmental objectives of the government, as contained in the Economic Recovery Growth Plan (ERGP), nearly impossible to realize.
This document examines the federal government's proposed 2018 budget, as it makes no provision for the implementation of the National Health Act, alongside other red flags.
The BudgIT "publications", made available under the Creative Commons License CC BY-ND 3.0, may be used and displayed without charge by all commercial and non-commercial websites. Use is, however, only permitted with proper attribution to Budgit. When publishing one of these graphics, please include a backlink to the respective publication URL. More Information