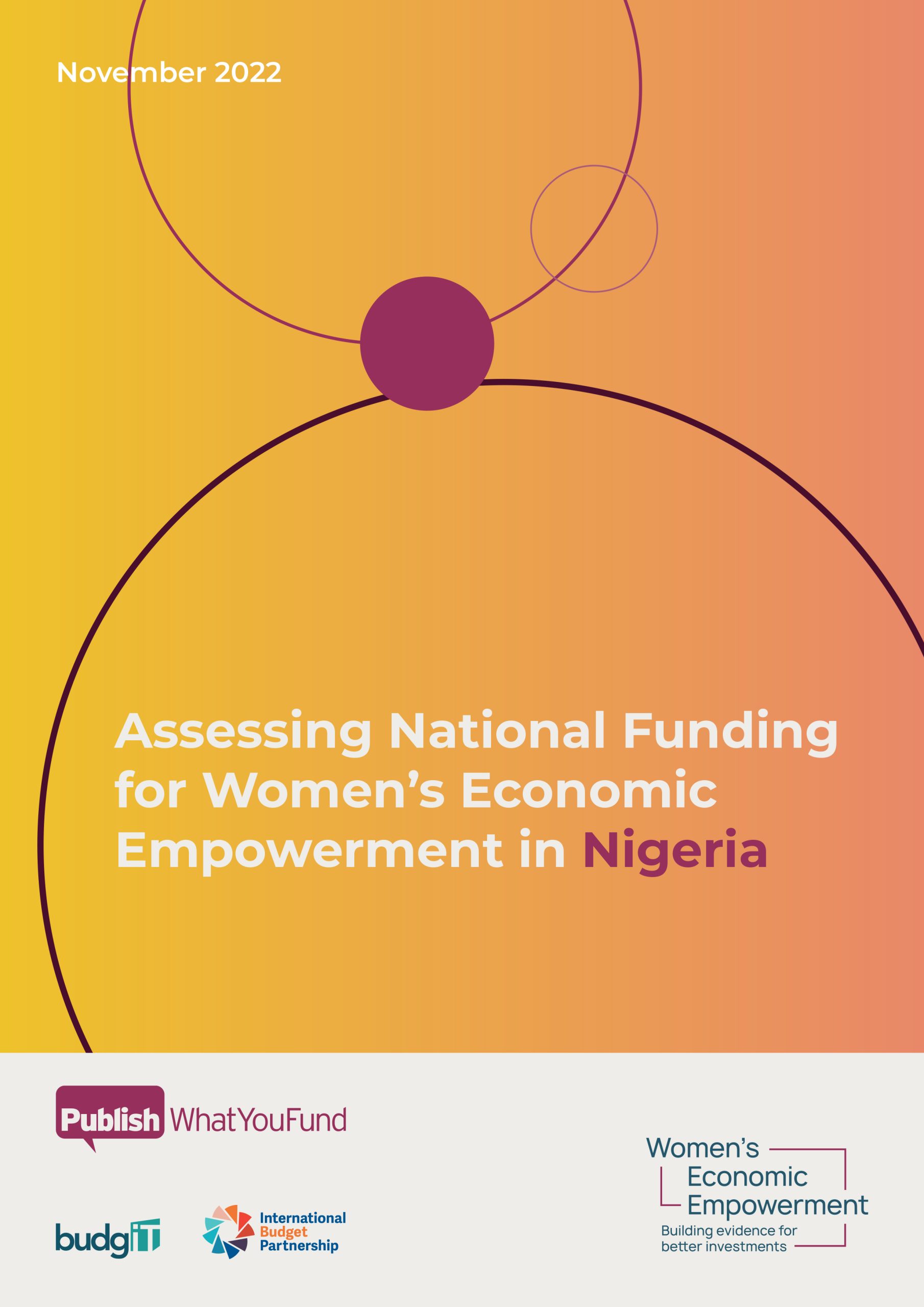 Assessing National Funding for Women Economic Empowerment in Nigeria
Gender-inclusive public policies and budgeting is recognized as a key metric for good governance and is critical to addressing barriers to women's economic empowerment and gender equality. 49% of the estimated 200 million Nigerians are women, but just 4% are policymakers, and 35% of the unemployed in the labour force are women. To bridge the disparity between the genders, national and subnational governments need to recognise the strength of empowering the girl child and women's ability to participate equally in the existing market.
The government also needs to invest in increasing women's rights to economic empowerment, their power to make decisions, and their financial inclusion. How well is the government doing this already?
The BudgIT "publications", made available under the Creative Commons License CC BY-ND 3.0, may be used and displayed without charge by all commercial and non-commercial websites. Use is, however, only permitted with proper attribution to Budgit. When publishing one of these graphics, please include a backlink to the respective publication URL. More Information